ALS DOESN'T STOP. NEITHER WILL WE.
Transport Dsquare
and the ALS Society of Québec are working together for a future without ALS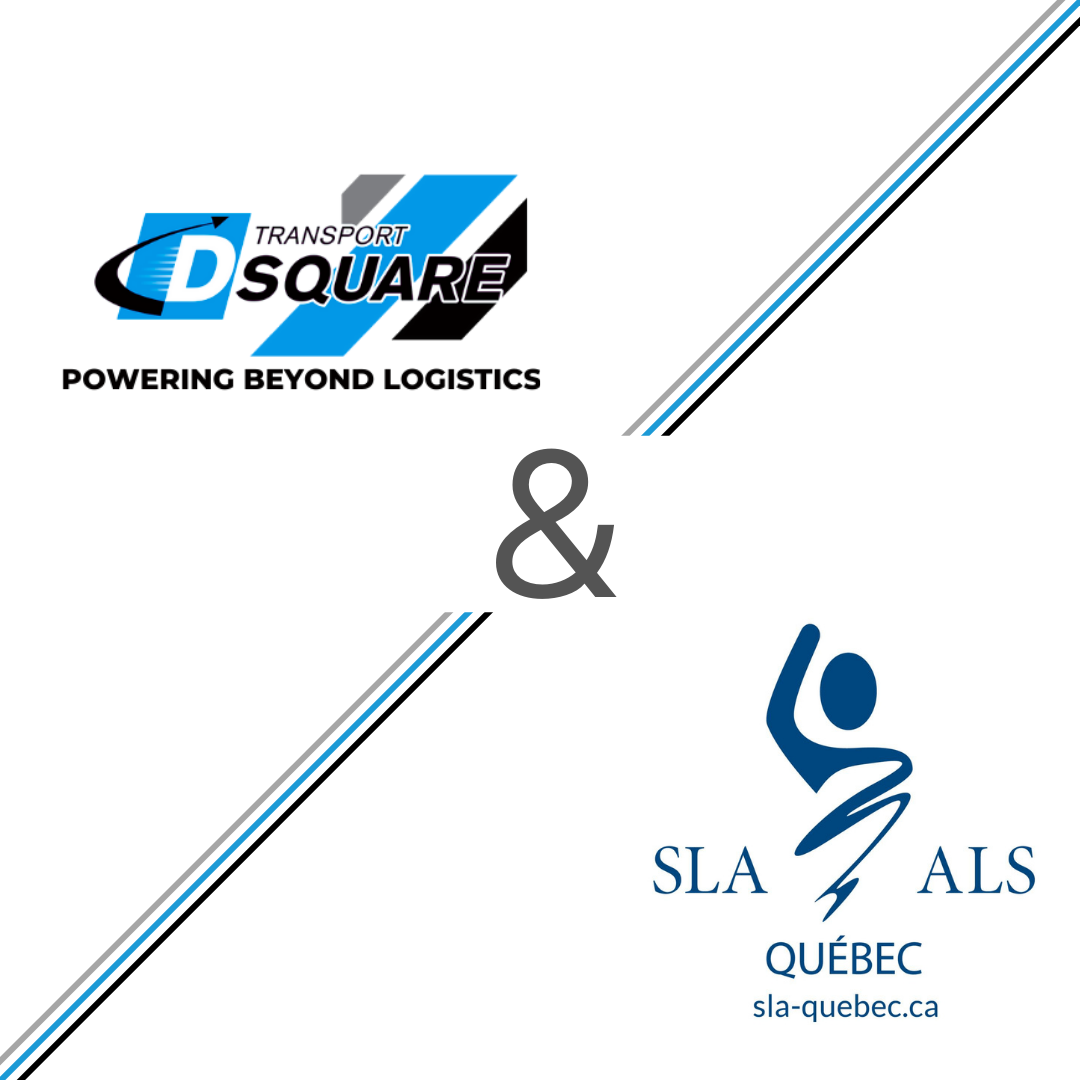 Amyotrophic Lateral Sclerosis (also known as ALS) is a disease that gradually paralyzes people because the brain is no longer able to communicate with the muscles of the body that we are typically able to move at will. Over time, as the muscles of the body break down, and someone living with ALS will lose the ability to walk, talk, eat, swallow, and eventually breathe.
A disease close to our hearts
As one valued member of the Dsquare family has been living with ALS for some time now, we have been directly exposed to the effects of the disease. We are now committed to raise ALS awareness and hopefully contribute to its cure.
Working together to bring change
Throughout the whole month of June, we will be giving 1 dollar per order made.
Every year, our team organizes a softball tournament to raise money and awareness.
We're continuously working with the ALS Society with whatever support they need.
Of every dollar you give:
42% is allocated to improving the lives of people affected by ALS through programs and services

23%

 

is invested in research contribution to the disease

26% is dedicated to fundraising and awareness
9% covers administration and operation costs
"Over 3,000 Canadians are living with ALS, and about 10,000 more will be diagnosed in the coming decade"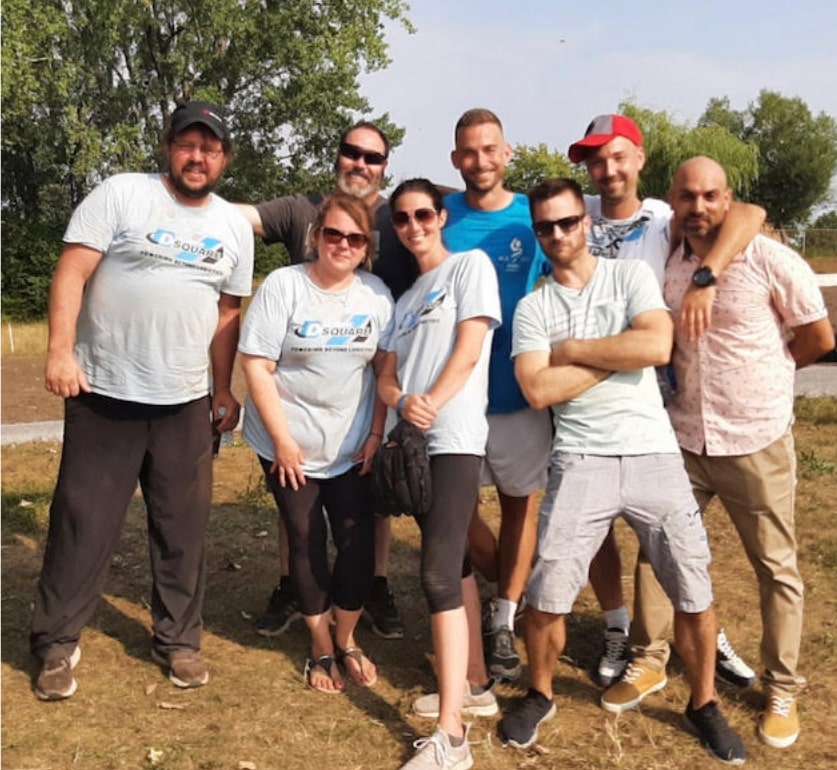 Last year, we organized our first Softball tournament to raise money and awareness to the ALS disease, in which we were able to raise more than $11,000 to the ALS Society of Quebec. This year, we plan on raising even more.