Over 100 years of experience combined

Experts from different walks of life consolidating their knowledge in complimentary fields to better serve you

A group of people who love what they do.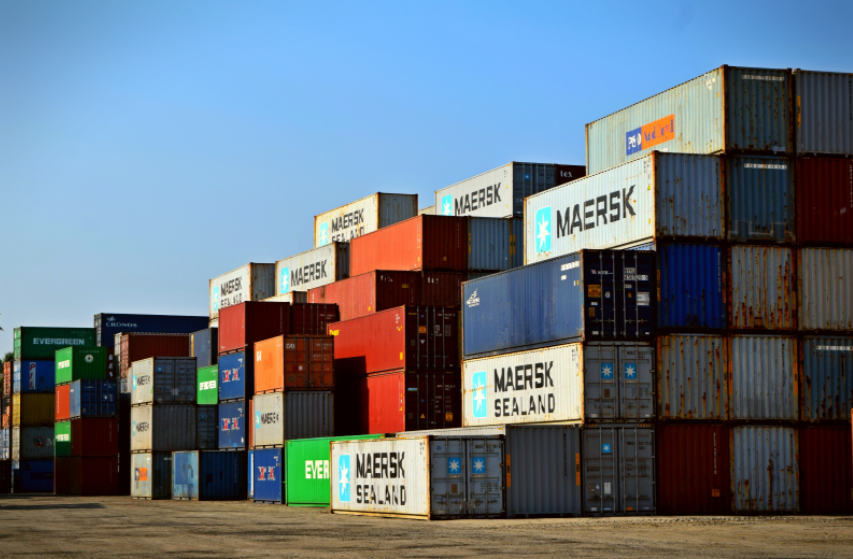 Logistics and Operations Team
The miracle workers who find the best customized solutions to every logistics puzzle.
Warehousing and Distributions team
The experts that optimize and move your goods according to your vision.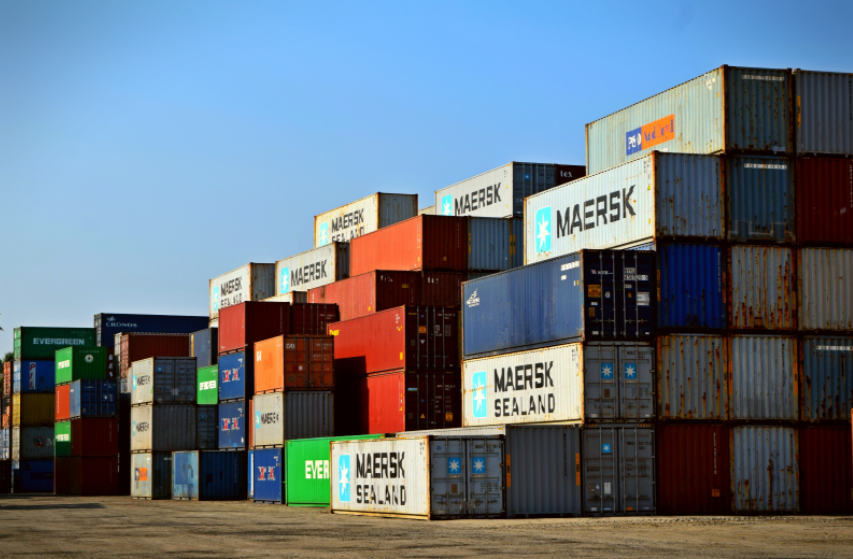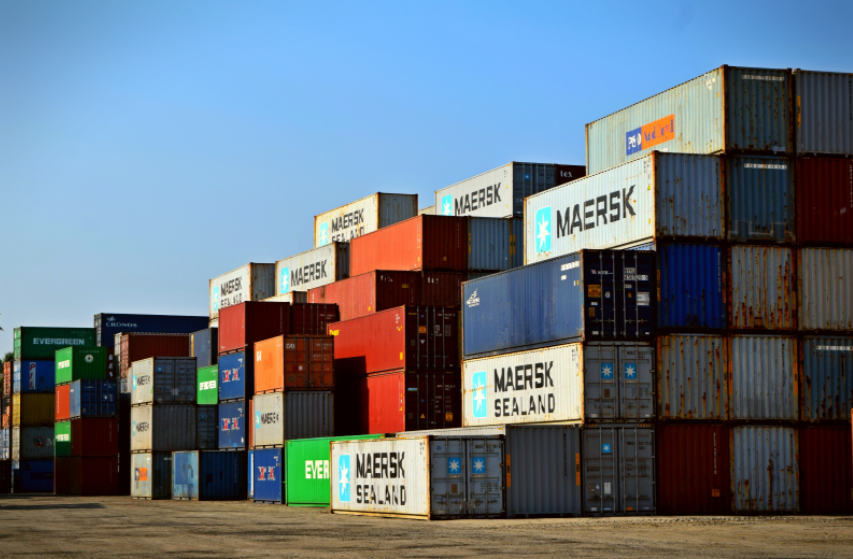 Safety and Compliance Team
The people who ensure that project meets rules, regulations and safety standards.