Next day parcel shipping across Canada starting at $7
Fast has never been so cheap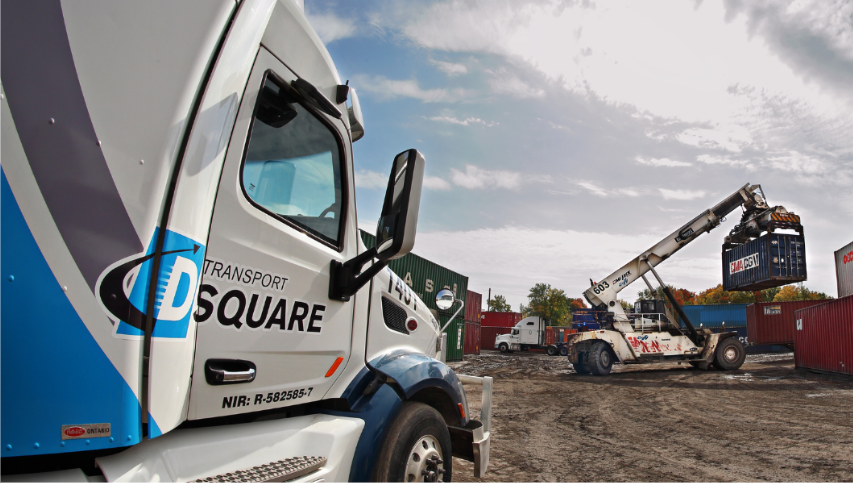 Our team of experts will help you save time and money and create solutions tailored to your needs. Contact us now!
Shipping across Canada, at any time.
The fastest way to ship across the nation.
Alberta, Manitoba, Saskatchewan
Alberta, Manitoba, Saskatchewan
Provided by the best technology

Manage your shipments through our Client Portal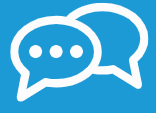 Live chat available for any questions or concerns

24/7 survelliance cameras to ensure top securtiy
Ready to ship with the fastest growing asset-based 3PL in North America?